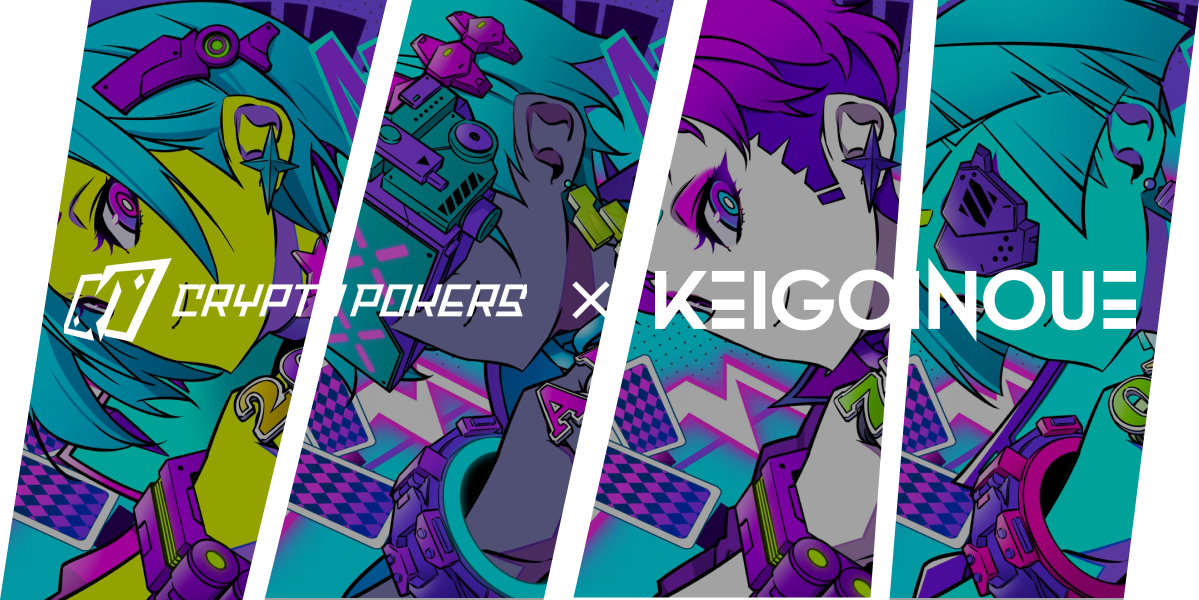 Build Web3.0 Poker
Community
What is CryptoPokers?
"CryptoPokers" is a project that aims to create a new era of poker community through the creativity, technology and community of web3.0 !!
In the future, we plan to generate a worldwide poker tournament from this community.
As the first step, we will mint a NFT collectible by world-renowned digital artist "KEIGO INOUE" !!
NFT holders will not only be able to express their identity in the online poker community, but will also receive a variety of benefits, so be sure to keep an eye on the project !!
Utilities
As the roadmap progresses, CryptoPokers NFT holders will earn the following utilities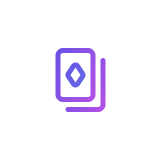 Free entry to tournaments with prizes
CryptoPokers NFT holders can participate in tournaments with Cash and NFTs Prizes for free!
Original Art Acquisition
We plan to collaborate with various creators to create original art, and art NFT will be air-dropped into the holders.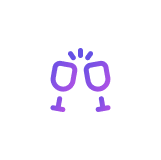 Event Participation
NFT holders will be able to participate in training events with professional players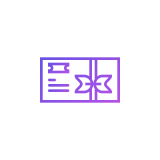 Discounts at partner poker rooms
NFT holders can get discounts when visiting Poker League Gotanda.
Roadmap
In order to create a passionate poker community while rewarding CryptoPokers holders, we will implement the following roadmap.
We plan to execute the roadmap based on the NFT sellout rate!
Let's create the most enthusiastic poker community in the world with us!
CryptoPokers Launch!

Looking forward to the launch of the CryptoPokers project!

Event

Hosting lesson events with famous professional poker players

Collaboration Art

Creation of art NFT in collaboration with famous illustrators

Holders-only Tournament

Host a tournament exclusively for NFT holders of this project

Big Tournament

Organize a world-class big tournament open to everyone

Next NFT Project

CryptoPokers' second NFT project will be launched
About Ticket NFT
NFT holders will receive one Ticket NFT every two months. By burning Ticket NFTs, CryptoPokers NFT holders can participate in exclusive tournaments hosted by CryptoPokers.
Partners
We will boost CryptoPokers project with our partners!!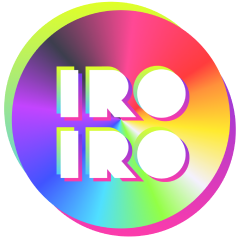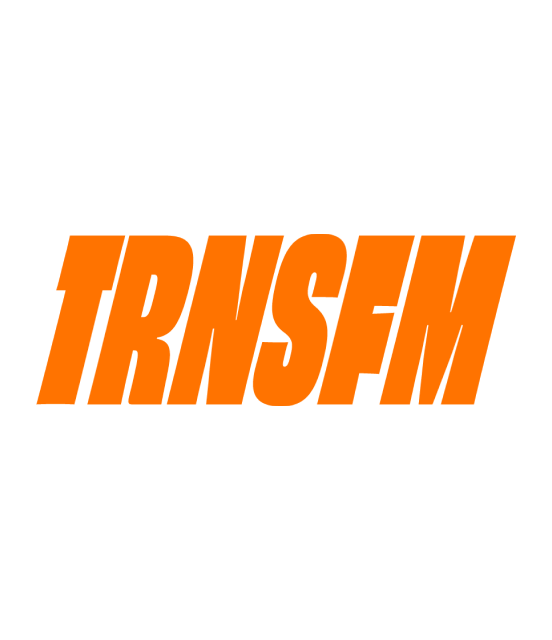 Members
Founder

Kazuki Obata

Born in 1994, he started his business in the SNS and Internet marketing industry at the age of 18. As an official SNS operator for the Tokyo 2020 Olympic and Paralympic Games, he manages accounts with a total of over 10 million followers.He loves games and has participated in many tournaments as a player and won many championships.